4 Reasons You Need To Regularly Update Your IT System As a Business Owner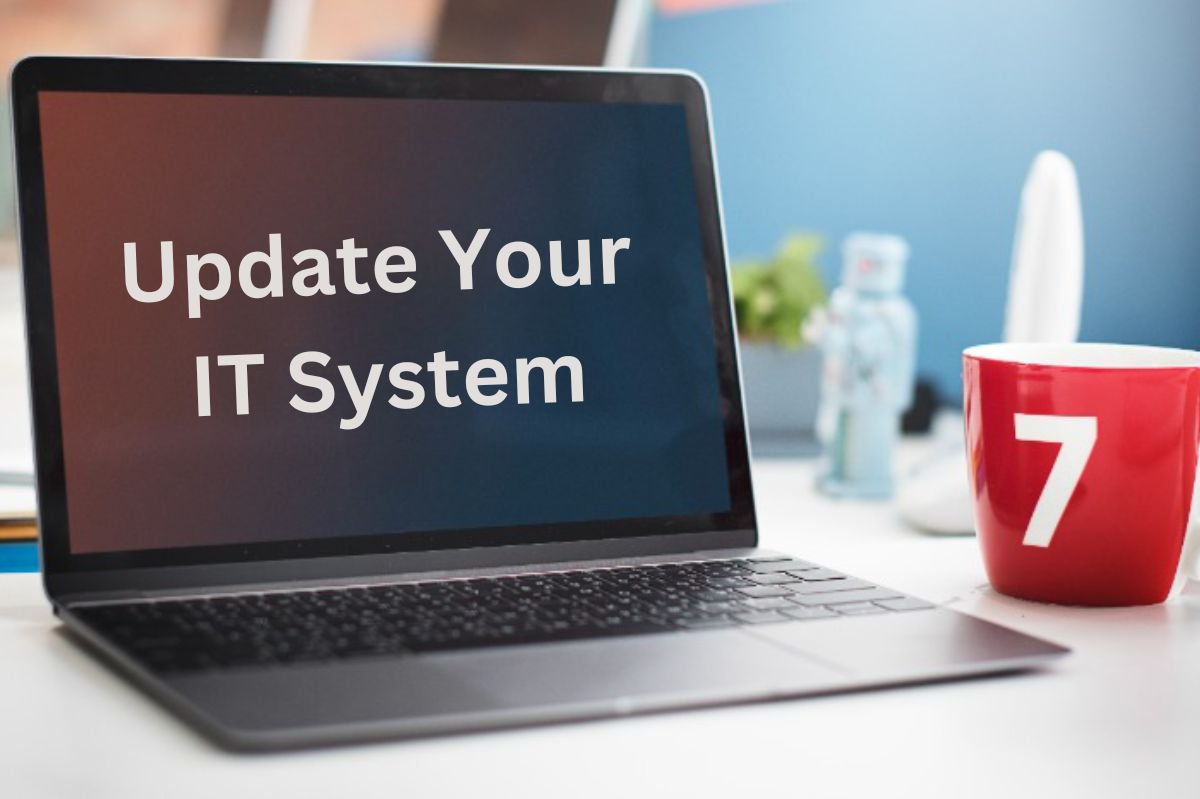 Nowadays, most businesses rely on technology and software for their daily operations. Failure to keep an IT system up to date could lead to data loss, reduced productivity, and cybersecurity risks.
Software updates offer new modules and features that will enable your team to work more productively. You can meet your business's ever-changing needs and stay on the road to success.
IT Change Management
Software management is part of IT change management. You might be wondering, 'What is IT change management?'
IT change management involves the practice of managing the approval and execution of IT system changes. It involves the upkeep and regular updating of IT infrastructure and software to maintain modern and efficient business processes.
Why Do You Need to Keep Your IT Systems Updated?
Updating your IT systems is one of the key aspects of IT change management, and there are many reasons why this is the case.
There are several benefits to ensuring that all of the IT systems that you use in your business are up to date. Here are four of the main benefits.
1. Increased cybersecurity
Cyber-attacks are on the rise, and outdated IT systems make you an attractive target for hackers. To protect yourself, you need to ensure that you update your software as soon as the developers have released a new version of each program.
Effective cybersecurity maximizes your cybersecurity, reducing the risk of stolen data, security breaches, IT downtime, and ransomware attacks.
2. Better business performance
Whether you're trying to make your business more visible to customers, increase your credibility, or boost your profits, updated IT systems are a must. With modern IT infrastructure and software, you'll be better able to manage your business in every aspect.
You'll be able to access new software features that streamline employee scheduling, invoice management, inventory management, and marketing. Regular updates increase system speed and memory, enabling you to improve productivity and operational efficiency and stay ahead of the competition.
3. Better compliance
Properly managing your IT systems and software to ensure they are all up to date improves your compliance with local and national regulations. It also ensures your software licensing compliance, which is something that many business owners forget about.
Data protection laws are forever changing, but staying on top of your IT change management means you won't need to worry about missing any important legal updates. You can, therefore, avoid costly legal fines and problematic repercussions of non-compliance.
4. Lower costs
Outdated IT systems can be costly for a number of reasons. Firstly, they are slower to load and offer fewer features, which slows down your workers and reduces productivity. They are also expensive to maintain and are more likely to malfunction, costing you more money in repairs.
Regularly updating your IT system ensures that you're using the best possible version of every software application. It will boost productivity and lower the risk of downtime, both of which can significantly reduce your overhead costs.
Also Read : Remote Hosting For Cryptocurrency Mining: Pros And Cons