About Us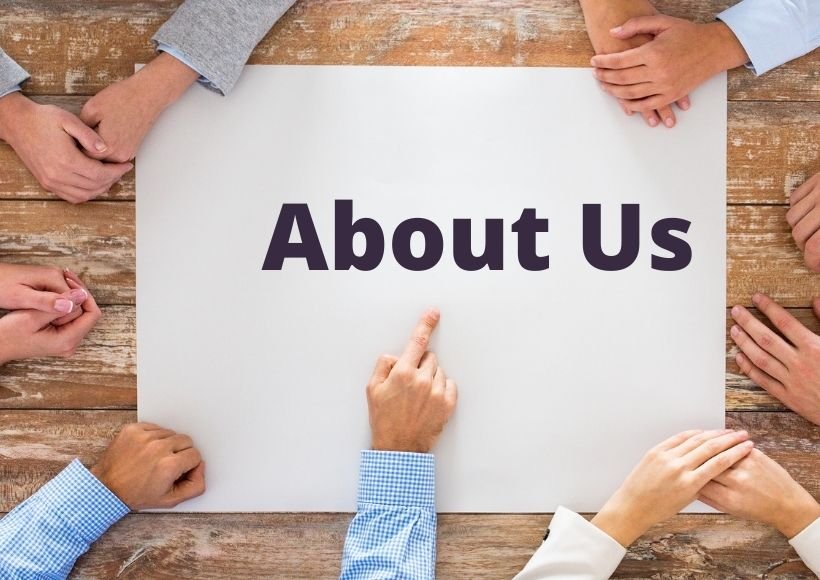 Welcome to Techeminds.com. It's our pleasure to have you here. It's great to know that you are taking an interest to visit our blog, to know who we are and what we do
Techeminds is not a business or a company it's an organization, a great team coming together for this great blog. We are a team of professionals in SEO, Freelancers, Web application developers, Content writers, TechBloggers.
We are mainly focused on the following areas:
We Study, analyze and present here all the latest technology updates, gadgets, business strategies, Digital marketing, and many more upcoming trends. Visit my blog often to get updated about the latest trends in technology.
If you like us and are interested to contribute a guest article. we are pleased to guide you.
For any queries, you can get in touch with us at Techeminds2020@gmail.com