Attention If You Have Insurance The Property For More Than Two Years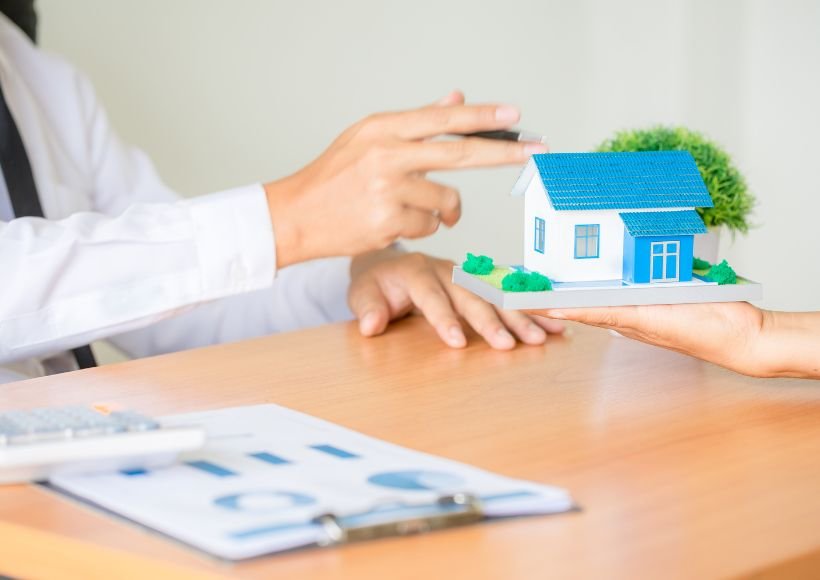 Have Insurance The Property: Over the past five years, apartment prices have increased by an average of more than 85 percent and house prices by more than 73 percent. If you haven't updated your insurance in the meantime, it can quickly happen that the insurance company will pay you less than 60 percent of the damage incurred. 
We can never be sure that all-natural disasters will avoid our property. That's why we have property insurance– we expect that in the event of an unexpected event, we will receive financial compensation and use it to repair our housing. 
However, their property is underinsured. According to the estimate of the insurance company, 10 to 15% of all properties may be underinsured. 
This means that if the property is damaged by fire, flood, storm, or tap water, the owners of these properties will not receive enough money from the insurance to restore their property to its original condition.
What is property underinsurance?
If, at the time of the insurance event, the apartment or family house is insured for a lower amount than its actual value, we are talking about real estate underinsurance.
How did real estate prices grow?
If we look at the latest data from the National Bank, we see that apartment prices grew by an average of 28.2% year-on-year and house prices by 19.0%. 
For example, a house that had a price of EUR 100,000 a year ago is currently worth over EUR 119,000. In the case of a 100,000 apartment, the price may increase to 128,000 EUR
Let's also compare the current average prices of apartments and houses with their average prices five years ago. Apartment prices rose by an average of 85.7% and house prices by 73.8%. This means the property you bought five years ago for EUR 100,000 is worth more than EUR 170,000. 
If a natural disaster were to occur, after which the statics of your property would be disturbed, and you would have to build a new house or buy a new apartment with an out-of-date insurance contract, you would receive a maximum of EUR 100,000 from the insurance company and the remaining 20,000 to 70,000 you would have to pay extra out of your pocket (it depends if you have a contract that has not been updated for only one year or up to 5 years). 
What is the right amount of property insurance?
If we are talking about a family home, the insurance amount should cover the costs needed to rebuild an identical family home. 
In the case of an apartment, it should be the amount for which it is possible to repurchase the same apartment, i.e., with the same area, in the same quality, and in the exact location. 
Meager insurance amounts appear, especially with older insurance contracts. Insurance companies register property insurances that have not been updated for several decades! 
Check whether you have everything insured
These are the mistakes that property owners often make:
They also forget to take out real estate insurance and household insurance. Many damages occur not only on walls, windows, tiles, sofas, kitchen counters, household appliances, and personal items. 
In the case of a family house, they only insure the main building, without outbuildings. However, it is also worth insurance for a garden house, gazebo, garage, workshop, or swimming pool. 
They don't have it in the contract liability insurance, which also covers the damage we cause to the neighbor: heating the apartment, damaging the fence, or breaking the window when our children are playing with a ball.
How often does the fuse need to be adjusted?
Check whether the insurance amount stated in the contract corresponds to the current costs of rebuilding a house or buying an apartment every two years. 
The insurance amount must also be increased every time the property is valued, for example, due to an extension, reconstruction, or interior or exterior reconstruction. It is enough if you decide to replace the old windows or doors with new ones, and you should already update your insurance.
The same applies to the modernization of the household. It would be best to increase your home insurance after every significant investment in your home, for example, after buying new living room equipment, including a new sofa, or after a complete replacement of the kitchen unit, including appliances. 
Also Read : A Smartphone Makes Us Smarter