Best Privacy Apps For Your Android Mobile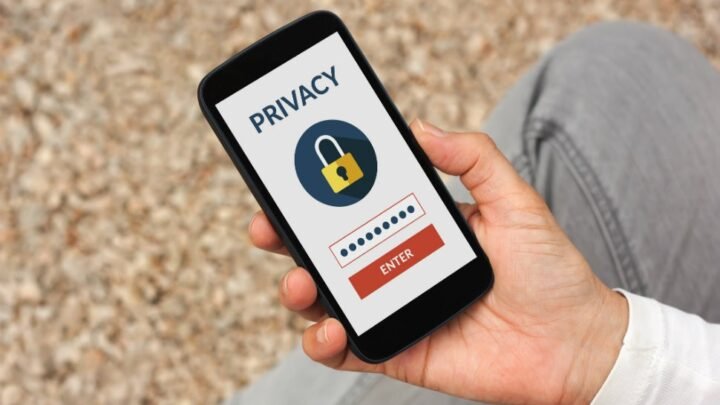 One of the biggest fear, since we use the Internet permanently on our mobile or tablet, is always concerned about how to improve our security in the face of hackers.
Previously we already told you how we could know if we had punctured or hacked Android Mobile so today we are going to talk about the best applications that we can install to improve and increase our privacy and security.
In this way we can prevent and prevent friends of others, may have information as important as our personal data or our bank details.
Bouncer For Android Mobile
The bouncer is a very useful application that will help us protect our privacy since it gives us the opportunity to grant temporary permissions to the application that we want. Bouncer uses an accessibility service that is activated when we grant permission and later we will have the option to remove it quickly.
In this way, if we want, for example, to label our location in a photo, but we do not want the application to always be able to access Android mobile whenever it wants, Bouncer will take care of removing the permission once we leave the application, protecting our privacy and saving also battery.
Applock-The best privacy App
Applock is one of the best privacy protection and blocking applications. In this way, it will allow us to put a password or unlock pattern to any application we want, such as the photo gallery, Facebook email, or WhatsApp. It also has an option to create an invisible pattern on the unlocking floor, so that we can avoid prying eyes while we are unlocking.
In addition, we will be able to detect whoever can try to unlock our Android mobile phone without our permission since it takes a photograph with the front camera to whoever is wrong with the access code.
CM Locker Application
CM Locker is an application that will allow us to easily identify who is trying to access our device, since it will be in charge of taking a photo with the front camera to those who make a mistake when entering the password. In this way we can know if someone has tried to access our mobile without our permission and identify it.
In addition, CM Locker can be linked with our Facebook account to block, locate our device, as well as activate the alarm remotely.
Lookout- Anti virus application
Lookout is an application that will allow us to eliminate viruses, Trojans and malware from both applications and emails, as well as periodically scan all web pages that we have visited for viruses. We will also have the "Secure Wi-Fi" option, which will protect our data against attacks by the WiFi network so that we can connect and browse safely.
Secure your Passwords with 1Password
The 1Password application is a password manager that will help us to automatically create secure passwords and thus save all kinds of information that requires maximum security such as bank accounts, documents, credit cards in an encrypted format for your Android mobile.
Also read: Development Stages Of a Mobile Application