Do You Know How To Choose The Best Managers For The Team?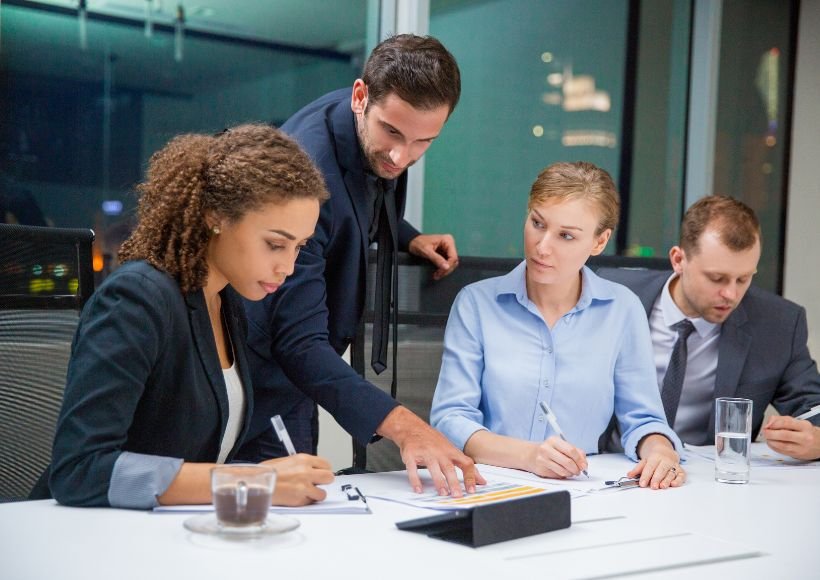 Many HR professionals, top managers, or entrepreneurs choose managers for their professional teams according to certain generally accepted recruitment principles, which help them make the right decision for a specific candidate in the recruitment process.
Such principles include, for example, the applicant's polite behavior, active communication with the recruiter, appropriately chosen professional clothing, a copy of the applicant's CV to bring with him to the job interview, sufficient eye contact, or the fact that the person in question is not interested in the amount of salary offered at the beginning of the meeting salary or other available benefits. 
However, in addition to these basic principles, it is possible to notice other and equally essential manifestations of a specific applicant, which will tell you a lot about him.
For example, if a candidate is interested in any of the company's posted job vacancies, this will immediately send a red flag to the recruiter indicating the candidate's desperation.
In most cases, up to two job offers within one company are considered to be the maximum number of positions in which it is advisable to be interested without the applicants needlessly creating the aforementioned negative impression.
An experienced manager, entrepreneur, or other recruiters will automatically reject an applicant's resume that contains grammatical errors, bad spelling, typos, or needs various essential information. The only thing worse than a poorly prepared resume is an applicant with false or otherwise misleading information revealed during the job interview.
One of the primary signs that will tell you if you are dealing with the right person is when they show up for the interview. If the applicant is on time, it signals that he is reliable and can manage his time properly. 
However, it is also essential to determine how prepared the applicant is and whether he has researched and studied your company's information.
Finding the right person for the work team requires great attention and experience. It follows from the above that sometimes it is not the knowledge and understanding of a specific application that decides the acceptance of a new person into the work team, but other manifestations of his behavior, which are equally crucial for the performance of a manager position.
Also Read : How Can You Help Your Career?