Parents Using FamilyTime App Do Not Approve Of Chart Rooms As A Safe Space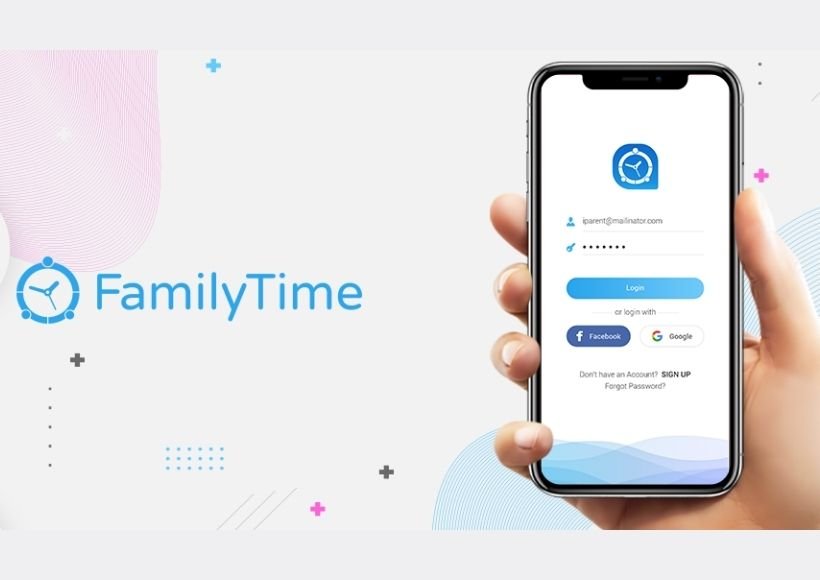 Usage of social networks has become a need. Particularly during pandemics, people have increased their dependence on online connections. This makes perfect sense. But the problem arises when teens and children start using such networks with no limits.
They definitely do not know the safe limits for the usage of social media or other websites like chat rooms. Parents monitoring their kids' online activities and reducing their phone usage to safe limits through FamilyTime App found that chat rooms are really safe or productive spaces for their kids for multiple reasons.
For those of you who do not know, FamilyTime is a parental control app that allows you to control your children's activities through its various features very smartly.
Here is what they think about the activities in the chatroom.
Chat Rooms Not Safe from Predators
Chat Rooms are online networks that are used to chat and share pictures and files. There are both group and individual chat rooms. Their trend is increasing among teenagers and many of them use chat rooms influenced by their peer group.
The point is chat rooms are not safe from online predators. First of all, your kids' data is not safe with this network. The predators, searching for children as prey who can easily be manipulated, use these chat rooms to directly target them.
In chat rooms, you don't really know the people involved in the chat. They can be hackers, pedophiles, bullies, harassers, or anyone with bad intentions.
Some cases reported by parents are where they found their kids having adult sexual images in their phones. There are people there who invite them for private sex chats and send erotic images. Moreover, they realized that some pedophiles were manipulating their children to send their images. Thanks to the FamilyTime App that lets parents take notice and counsel their kids.
How To Protect Your Kids?
Well, I hope it is established why the data of your kids and their activities need to be protected online. The cases of using children for purposes like child pornography are not very rare. You must have come across such news. Unfortunately, they are true and the sites like chat rooms pave the way for predators to manipulate kids.
You cannot let this happen. So, FamilyTime parental control App can help you be completely satisfied with your kids' activities online. Not just that, it helps you virtually control the places they visit, too. Here are a few of its features.
Put internet filters: Filter the internet search results and block all the websites that you do not find healthy for kids. Block specific topics, websites, and keep a proper check through search history.
Control apps usage: You can block the apps that are showing inappropriate content or making your kid addicted to them. You can either schedule and limit their usage or block them right away. It also seeks permission when any app is being downloaded to your kids' phones. You can approve or reject it.
Schedule and limit their phone usage: Schedule the usage of the device or specific apps for your kids. The apps or the device will be blocked for the time you have not allowed it to be used. Also, when the time limit for the day is met, the device will be locked automatically.
Geofence specific locations: How would you remind your kids not to go to places you do not want them to go? It is very easy with FamilyTime. Put virtual barriers and get notified instantly when your kid moves to such places.
Put instant locks: Your kid does not listen to you immediately? Mobile phones are the main reason. Call them for lunch or make them do their homework with no distraction. Instant lock features allow you to lock their devices right at the moment.
Our Suggestion
Training your kid is very important but always bear in mind, the child control has to be flexible. And, you should take your child into confidence before applying any FamilyTime rule. We and this app encourage healthy parenting ways.
Go and check out its website for more details. You can download it from the App Store or Play Store. Happy parenting life!
Also Read : Software Development And Innovation