Why It Won't Work Without a Copywriter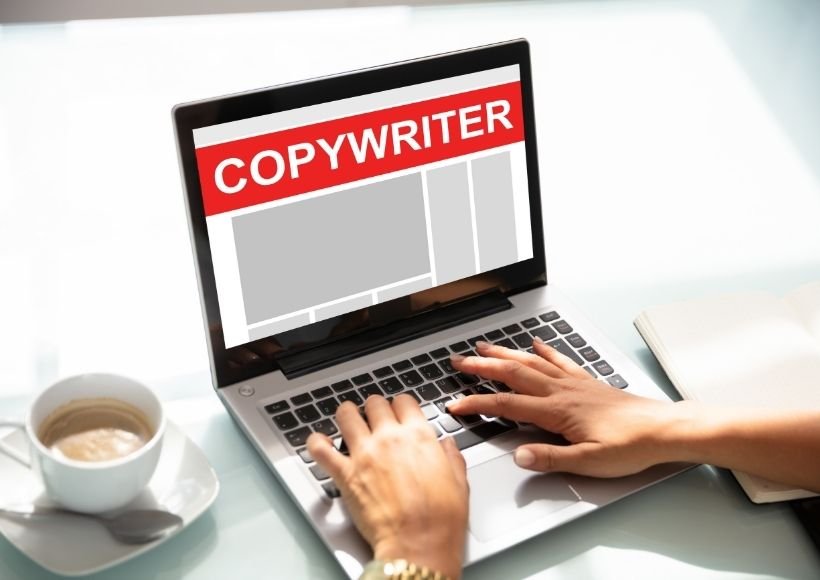 Copywriter: The text content and its quality are often the virtual business card for the brand's quality as a whole. Its level can even affect company conversions. LinkedIn has published statistics that say that up to 59% of people do not buy from someone who makes grammatical errors. This is just one of the reasons to ask a professional copywriter to take care of the textual content of your brand. See more.
The creativity is in his hands.
There is no need to find a typewriter in the person of a copywriter who dictates what is to be written, and he combes the text so that it looks nice. He is a crucial person in the marketing team's creativity. The copywriter comes up with complex textual concepts, and it is this person who creates the written speeches, which should be unique and should differentiate the client from the competition. He needs to develop creative outputs that will make it possible for that to happen. By contacting a copywriter, you do not only get the author of the texts but mainly a creative person with the necessary experience and predispositions to create imaginative and practical outputs tailored to your brand.
The copywriter will get to know you perfectly.
Every client is unmistakable, unique, and approaches accordingly for a good copywriter. Everyone can do things in the form of "copy and paste," but the tough nut is to always be on the lookout and create something entirely new every day. This process is not easy, but a good copywriter knows that it is essential that the brands he cares about really stand out and reach their target customers. To do so, you must get to know yourself and your business from A to Z .
He needs to get acquainted with your brand's story, with its origin, with the events that preceded its creation. He needs to know the reasons that got your business where it is now. They need to know its complex structure, the mainstays of your company's philosophy, individual company articles in the form of employees, and much more. And a professional copywriter will do it because he can do his job satisfactorily.
He sees things differently.
Ready-made rivers of various texts flow through the copywriter's hands, which he must continually adapt to the given client. By adapting to the ever-different requirements, needs, services, and products he wants to bring to the public's attention, a copywriter means he looks at these things from a distance. He knows the individual markets and entities in them, and thanks to that, he sees what gaps need to be filled in these areas.
His work experience and knowledge are, in turn, a sign that he knows how to do it. A good copywriter should not cling to his clients through templates but take a completely different path for each brand. So if you want to look at your brand not only from another but mainly from a professional angle, a copywriter is your man.
It will save you mountains of time.
The copywriter's work on your business is a process that takes not hours, days, even weeks. Taking active care of your textual content is an integral part of his life that requires constant attention. Often, this process is not limited to working hours but can also absorb many rest moments, as the creative process cannot be limited to 8 hours of working time. And now imagine that this whole process would be your responsibility, and you would have to take care of the running of your business. Outsourcing copywriting to a professional in this field will immediately dilute your calendar of responsibilities and help you focus on your matters that require your immediate attention.
Not only an author but also a mentor
The copywriter is not limited to creating texts based on strict clues. Thanks to his experience, he knows what he has to do and how to do it, and he is always able to defend his procedural actions. Therefore, he listens to your requirements and ideas but always gives you his personal opinion on what you tell him. He does not write soullessly. On the contrary, he pays great attention to every word he gets out of himself.
For this reason, a copywriter is also suitable as a mentor to help guide your business. He can provide relevant feedback on your content and its needs thanks to his knowledge. In addition to specific text outputs, you will also receive helpful advice and tips in one person, which will help you streamline your brand.
Also Read : Marketing Challenges And Opportunities | Marketing Trends Of 2022