Instagram Shopping: Increase Your Sales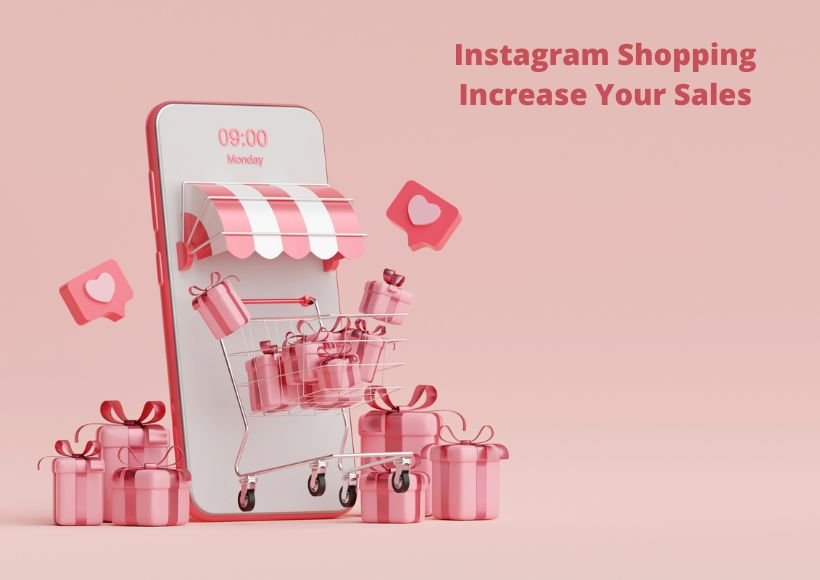 Instagram shopping-shopping through a company Instagram account is also possible everywhere. We will prepare, set up, test, and launch.
The new functionality from Instagram brings fantastic possibilities for improving and making your sales more efficient. Give your customers what they want and start selling on Instagram. Allow fans to shop directly through Instagram. Your customers will love you even more.
What will we need from you?
Access: Facebook Business Manager and Instagram 
To start Instagram shopping in your business account, we need access to Facebook Business Manager and Instagram profile.
Product catalog – XML ​​feed
After checking all the settings, we need to add your products to your account. Therefore, secure an XML feed or a feed attached to a URL line. We recommend using a URL link where all changes in the feed are automatically changed. With an XML document, we manually download a new updated file after each change.
We will then create ads from the catalog. Of course, we can also use this setting for Facebook ads. We will launch dynamic remarketing or a visually very impressive Ad Collection campaign according to your requirements. Images in advertisements do not need to be edited by a graphic designer. We can edit them en masse directly in the Facebook and Instagram interface)
Can my business use shopping on Instagram?
Sales work on all commercial profiles. However, the entire setup is checked by Instagram before launch. Therefore, in rare cases, shopping may be refused. Our agency will then contact Instagram's official support and resolve the situation.
Who will set up my campaigns?
We. We will design and prepare a content and product strategy for you. We will offer your followers exactly what they expect from you. Use our experience.
The process begins with an open mutual discussion, where we will find all possible ways to communicate with you to suit your customers and you.
Read how we helped Castelli e-shop with bicycle accessories. Or how we brought potential customers directly to the presentation stand at a major exhibition.
Also Read : Are You Trending? As Someone Says And What They Feel Like