Google Discover, Everything You Need To Know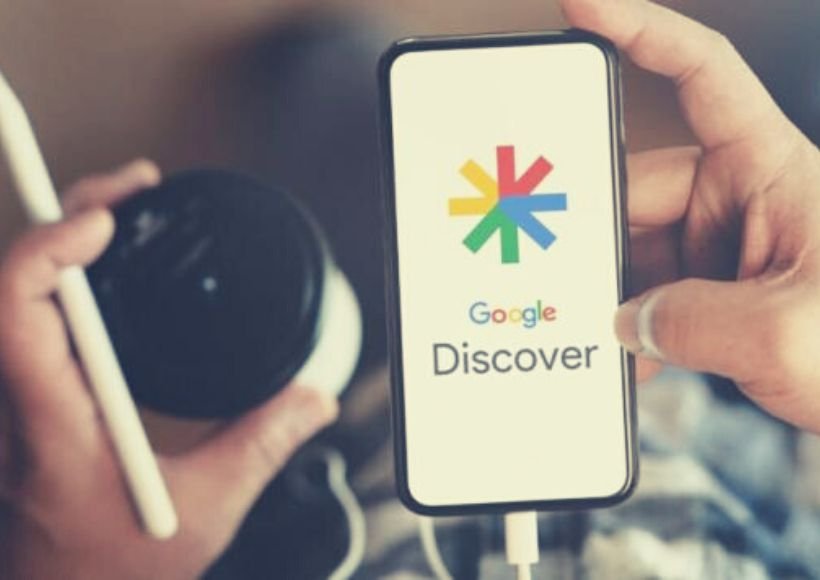 Google Discover is a Google application exclusively created for mobile devices. In Discover, people can see content that Google suggests related to their interests without a specific search. This is thanks to the data that the famous search engine collects through the activity the person performs on the Internet. In this way, you offer people the content that you think will be of interest to them.
Let's learn a little more about this new tool, its advantages, and how you can include your content in Google Discover.
Advantages of Google Discover
We can classify Discover as Google's social network since it is still a feed to view news that adapts to users' tastes, interests and browsing history. The Google Discover feed is personalized and adapts to the person's continuous behavior on the Internet. The content is updated automatically. In addition, its design allows you to display all kinds of content, even one that is not recent. Of course, because it has a random component, measuring its traffic is more complicated. But not impossible. Let's learn about some benefits of appearing in the Discover feed.
Appearing in Google Discover will help you achieve Quality traffic to your website.

It helps you improve your campaigns in Google Ads, thus achieving higher conversions.

Being content displayed without being published recently allows you to enhance your SEO strategy and redirect traffic to already old content.

 Discover can drive potential targeted customers to your website.
How to get your content on Discover
First of all, you must know your target audience well, their interests and behavior on the Internet. This way, you can offer better Quality content to attract more traffic to your website. Once you know your potential audience, it's time to design a digital marketing strategy to reach them. But how can you get your content to appear on Google Discover?
First, it is essential to complete the form to authorize Google to use the images on your website.

Configure your website with AMP technology to ensure fluid user traffic on Mobile.

Create Quality Content, continuous, in various formats and attractive.

If your website has a commercial purpose, you must add a subdomain.

Make sure your images are at least 1,200px wide.

Do not forget to promote your content on social networks.

Who does not call an attractive video? Consider creating helpful Quality content in video format.

Investigate Internet search and consumption trends and design-related content of their own.

Make sure that the content you offer respects the Policies and is accepted by Google.
How to do SEO for Google Discover
With over 100 million people using the Google Discover tool as it comes by default on Android Mobile devices, you can't pass up the opportunity to be featured on it. This feature displays the most relevant content based on user behavior, analyzing search history, location history, social media history…
Also Read : How To Manage Out-Of-Stock Products In Your Online Store