WhatsApp Finally Comes To Your Smartwatch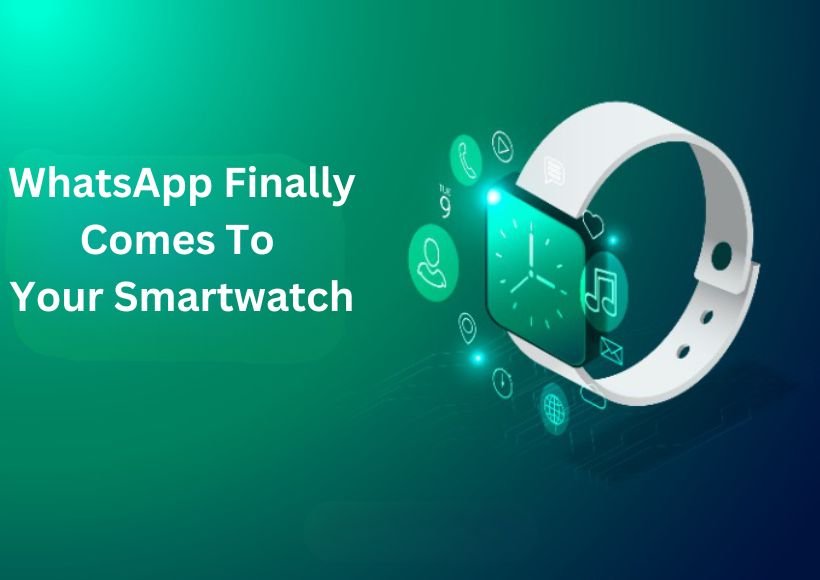 WhatsApp is the world's number one instant messaging app, with more than 2 billion users worldwide, each connecting to the platform from a different device. From your smartphone, your computer, your tablet, and very soon everything seems to indicate that users of an Android smartwatch will finally have a native application to enjoy many of the functions offered by this service.
Wear OS is the operating system for Android smartwatches or smartwatches, which, as with smartphones, allows you to download apps from the Google Play application store. As the medium specialized in WhatsApp leaks, WABetaInfo has discovered the company would be working and finalizing a native application (that is, designed specifically for that device) for Android smartwatches.
For now, it is only a beta version, exclusively for selected testers who have downloaded the latest beta version of WhatsApp for Android v2.23.10.10. It was a matter of time before this messaging app incorporated a version for smartwatches since these devices have become very popular in recent years.
What can be done with this app?
Even though these watches are smart, the truth is that they cannot do the same as a mobile phone or a computer, so they do not have all the functions that the original WhatsApp app offers us.
That said, we can still enjoy a complete experience using this platform from your smartwatch. For example, you will be able to access your chats, listen to the voice notes sent to you, and reply to messages from the watch itself.
The truth is that Meta is still working on it, so there are still functions of the app for smartphones that are not available in it, such as the ability to watch videos (or record them) or make calls; we'll see if they are later.
As with other devices, to register your WhatsApp account on your smartwatch, you must link it with an eight-digit code that you must enter on your mobile. 
As with the other versions for other devices, all messages and connections are encrypted with end-to-end encryption.
It should be remembered that this app, for now, will only be for Android devices, and although there is no official platform for Apple smartwatches, you can have WhatsApp on your Apple Watch.
Also Read : User Onboarding: Effective Strategies For Engaging Customers Via Email