How To Find a Job: Here Is Everything You Need To Do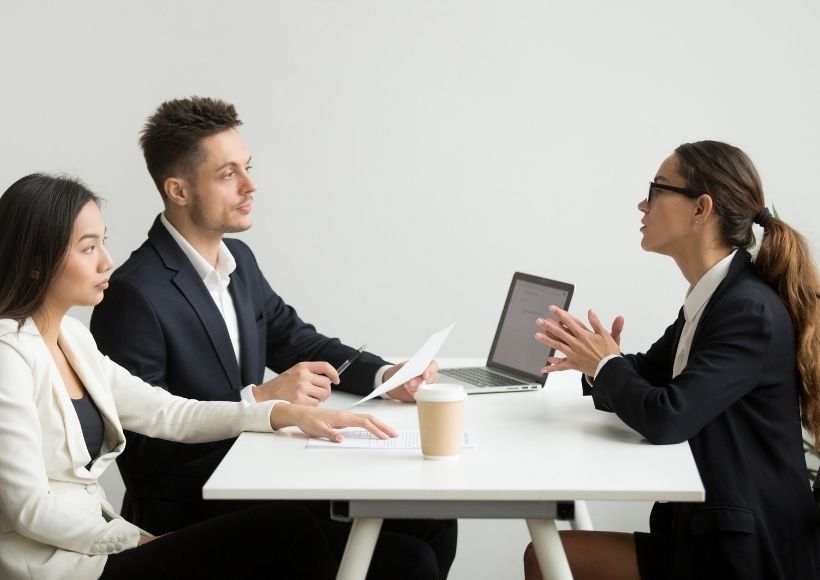 Finding work is exasperating, we know that. Every day we receive a multitude of companies that want to find the best candidate. However, there are points that you need to take into account to find a job in a different way.
Sending resumes is not a trend, it is an obsolete, archaic and ineffective method. Although we must recognize that there are candidates that still send them, even companies that ask for it.
If you want to find a job, here is everything you need to do:
Knowing you is essential
The first thing you should do is know what you excel at. What are the skills and knowledge that make you a different worker?
Don't let people define you, do it first. Knowing your strengths and weaknesses will make you trust yourself. When you believe in yourself, there are no limits.
You are and you feel capable of finding work and if they put many stones on your path you feel with the necessary attitude to put them one on top of the other and climb to the top of the mountain. The obstacles seem small to you.
We invite you to watch the video of what they call "the ugliest woman in the world" who is the most beautiful on the inside and the most capable despite the difficulties that life has placed on her. Her name is Lizzie Velasquez and she invites you to respond, how do you define yourself? Hit play!
Make a list of the jobs that interest you
Turn on the computer, grab a pen and a blank sheet of paper, or download an application like Evernote and start making a list of the jobs you would like to access.
Sometimes launching yourself to look for a job without knowing which ones you could access according to your training, skills or experience is not a good option.
Comment that you are actively searching for a job
Opportunities must be called. If you go to the greengrocer and you are confident, tell him that you are looking for a job. Tell your parent's friends that you want to find a job. Let your circle of contacts know that you need to find the desired job.
Impact with the profile of your social networks
The most important thing to choose a position is to convey who you are and what you do on your social media profiles.
Online recruiters, called "nethunters" are those who enter social profiles and tiptoe "spy" on what you post and what you excel at. Try to stand out in a positive way, with the way you carry out tasks, how you establish relationships and with an effective online positioning.
Avoid being caught in uncomfortable situations, in photos that are not suitable for choosing a job or mentioning words that you later regret or have to retract.
If you are good at writing, starting a blog is an excellent option to publicize your know-how and your communication skills.
Practice "Networking"
Creating a good network of contacts is crucial when trying to connect with the people who work in the companies that are of interest to you.
On LinkedIn , after designing a good profile on these two professional social networks, you can connect with the organizations that interest you and establish contact with the professionals who work in it.
If there is an open recruitment process, you can ask questions about the position you want to access.
If you have not opened a recruitment process, you can share content that appeals to your profile like bees do to honey.
Making contacts is a "daily job" as is keeping your social profile active with content.
Developing your Personal Brand helps you find work and make interesting connections on the web. Discover 5 effective steps to Network and boost your Personal Brand.
Prepare a video CV
As we mentioned above, traditional resumes are out of fashion.
A video CV can give you more possibilities to access the job of your dreams. For example, if the position requires specific soft skills, the recruiter will appreciate you submitting content in this format. In addition, in a pleasant way, you will be telling him in a few seconds all your potential and what the company can expect from you when hiring you.
Prepare for the job interview
Today some of the interviews are conducted virtually via Skype. Knowing how this communication tool works beforehand will help you show yourself fluently and avoid technical errors when meeting with the recruiter.
Whether the interview is online or face-to-face, identify what strengths characterize you and focus on telling how the organization that carries out the hiring will benefit.
Aslo Read : How does remarketing work?