How To Optimize Your Google My Business profile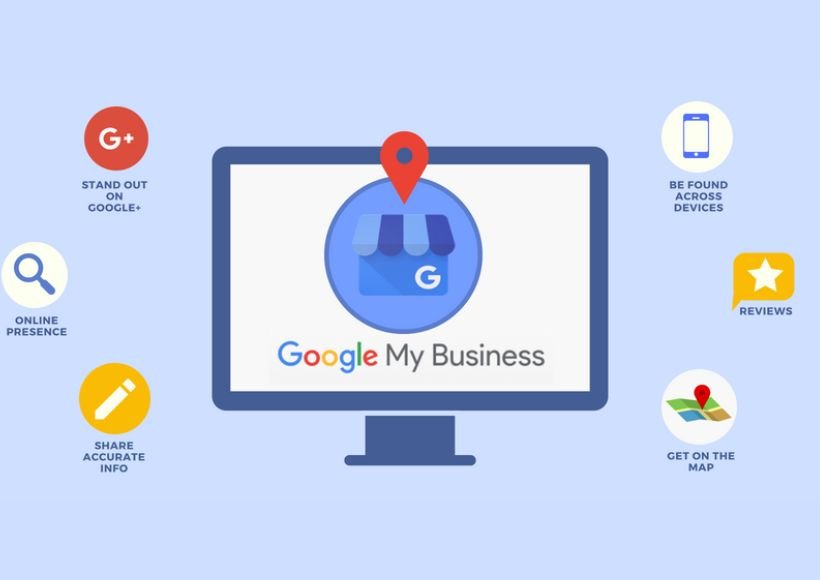 Any business should be on Google My Business, as this is considered the most important platform to have a presence on if you want to have good local SEO. It is a free tool that companies take advantage of to increase their presence on the internet. Indeed, you have searched for a business on Google Maps, looked at its schedule, or read its reviews. This business appeared to you because it was registered in Google My Business. Next, we will give you a series of tips to optimize Google My Business that are included in their guidelines to improve local positioning.
Provide all your business information: first step to optimize Google My Business
So that customers can find you, the first step to optimizing Google My Business is to provide all your business information correctly. To do this, we must add primary data such as the category in which we can fit the business, the company's name, our address, opening hours and telephone number.
It will also be essential to add the type of business you have and your services once you have provided your customers with the crucial information they need to be able to find you. It's time to give them additional information so they can understand ​​your business and what makes it unique.
Upload photos and videos of your business, the key to local SEO
Having graphic examples of what your business is like is significant for the user, even more so when most companies add photos and videos of their business. To optimize your Google My Business profile, you must upload photos of the exterior, interior and products we sell. We can also use the images the customers' upload once they complete a review about their experience in our establishment.
Not all businesses have included the virtual tour, which is an exciting function. The concept is the same as Street View. The user will be able to live, virtually, the experience of going through your business.
Optimize descriptions
To optimize your Google My Business profile, you must customize the description of your business. This will appear in the section called "from the owner," It is a long text that can be an extra contribution to your local positioning. Follow the tips below:
Get closer to the maximum of 750 characters, but concentrate on the keywords you want to position in the first 250 characters. Highlight what makes your business unique.

The text must be consistent with the message that your brand is trying to convey.

Do not repeat the information that you have already added to other fields
Google reviews: encourage and interact with them
Encouraging your customers to leave a review is a great way to optimize your Google My Business profile, as the business with the best score may be the one chosen by the customer. Physically encourage them to do so and do it from your website.
Responding to reviews will also be a positive for your local ranking. According to Google, consumers consider companies that respond to reviews 1.7 times more trustworthy.
Add information to the products/services section.
Knowing exactly what you offer is something that your potential consumers will surely appreciate. For example, if you have a hair salon and your consumer is looking for a Japanese straightening, it will help them know that you offer this service without having to call you.
Analyze the statistics and keep your profile updated
Google My Business gives you a lot of information about your profile. You will be able to see statistics such as the number of phone calls, the times they have requested directions to your business and your position on Google Maps, among other factors. By analyzing the evolution of this data, you will be able to conclude what to do to optimize your Google My Business profile.
Keeping your profile up to date is very important. If there have been any changes to your phone, your services or anything else that your potential customers may consider necessary, it will be essential that you update it.
Publish content and activate the messaging option
Publishing content will bring you closer to the customer, increasing your level of interaction with them and generating new leads due to the attraction of said content.
This is an option that allows users to contact you directly and you to be able to answer their questions instantly and potentially, having solved them, to attend your business. What are you waiting for to optimize your Google My Business and make it shine?
Also Read : Digital Footprint, ORM Bridge Between Marketing And Communication